"Learn how to exhale, the inhale will take care of itself"
-Carla Melucci Ardito
Welcome to Exhale, a bodywork and private/small group yoga center in Narberth, PA. Within our walls, my staff and I bring together our experience in clinical settings and high-end spas to provide you with care that is truly the best of both worlds. We have mindfully created a space and experience designed to nourish you on every level.
From the herbal teas and infused water when you arrive, to the heated massage table and ambient music, to all the little "extras" (that aren't extra with us!), we invite you, under our skilled hands, into a space where you can let go of your to-do lists and stressors....and simply receive in the present moment. We are grateful for the opportunity to fill your cup.
Please browse the tabs to learn more about us, our services, pricing and more, and please follow us on Facebook for the most up to date information on specials, yoga class schedule changes and more.
http://facebook.com/exhalemassageandyoga
We also invite you to follow us on Instagram, where Sarah (practice owner) curates authentic yoga and body positive content:
instagram.com/exhale_massage_and_yoga
Thank you for visiting- we look forward to the pleasure of serving you!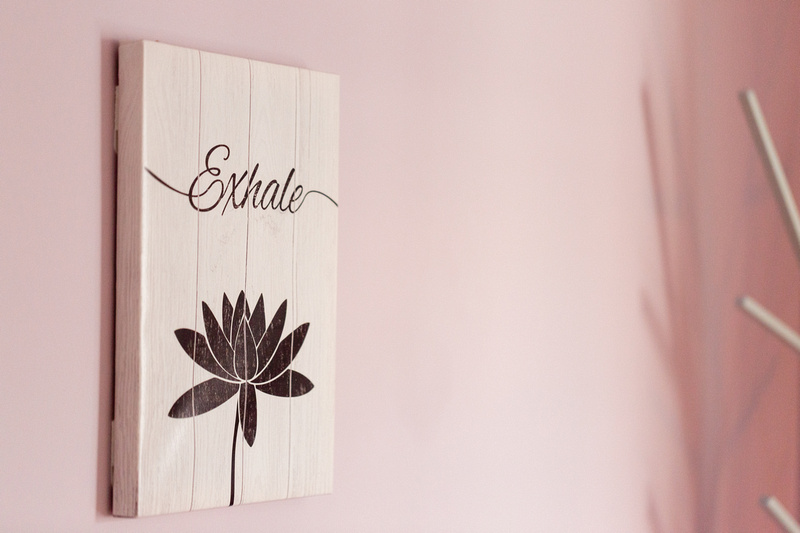 Exhale Massage and Yoga LLC
109 Forrest Ave, 2nd floor
Narberth, PA 19072
info@exhalemainline.com