Sarah Martyn, LMT, RYT-500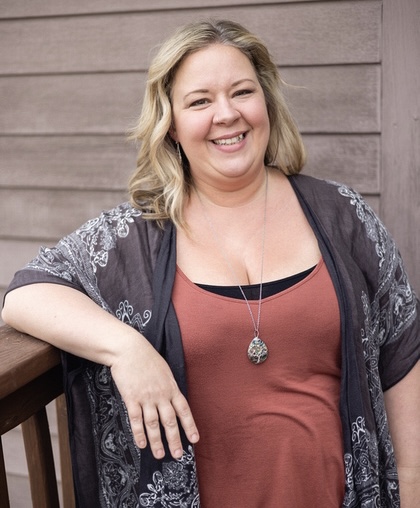 Sarah is the owner of Exhale, and is a PA licensed massage therapist, level 1 Reiki practitioner, and classical yoga teacher.
She graduated from the PA School of Muscle Therapy in 2009 (now Cortiva), and since then has worked in a variety of settings ranging from medical-based to high-end spa. This has helped to cultivate her niche of bringing together clinical work with profoundly relaxing techniques. Many clients appreciate the deeply nurturing energy that flows into each and every session. You may see some of her additional training reflected in the various specialty services that she offers (such as table thai and hot stone), as well as in her specific skill set in detailed neck work and headache/migraine management.
She has been practicing yoga since 2005. She obtained her 200-hour certification in 2011, and completed her 500-hour certification through the Himalayan Institute in 2023. She considers herself very blessed to have been taught by such incredible teachers, some of whom are part of an unbroken lineage of teachers that dates back thousands of years.
Her words about her style of practice: As with many things in my life, I let my bodywork and yoga flow in the "middle way". In a world where many spend so much time pushing, forcing, living in the "no pain, no gain" mentality, I instead choose to cultivate a practice and life where I pour, flow, and breathe. For bodywork sessions, we will work with your body instead of against it, encouraging release through both specific technique and deep relaxation. If we are meeting for a yoga session, we will create a practice that meets you exactly and uniquely where you are. I look forward to the chance to serve you.
*You may schedule with Sarah for Therapeutic, Prenatal, Facial massage, Ayurvedic, Cupping, Hot Stone, Table Thai Fusion, Reiki, Trauma informed custom sessions, and private yoga.
Dana Marchetti, LMT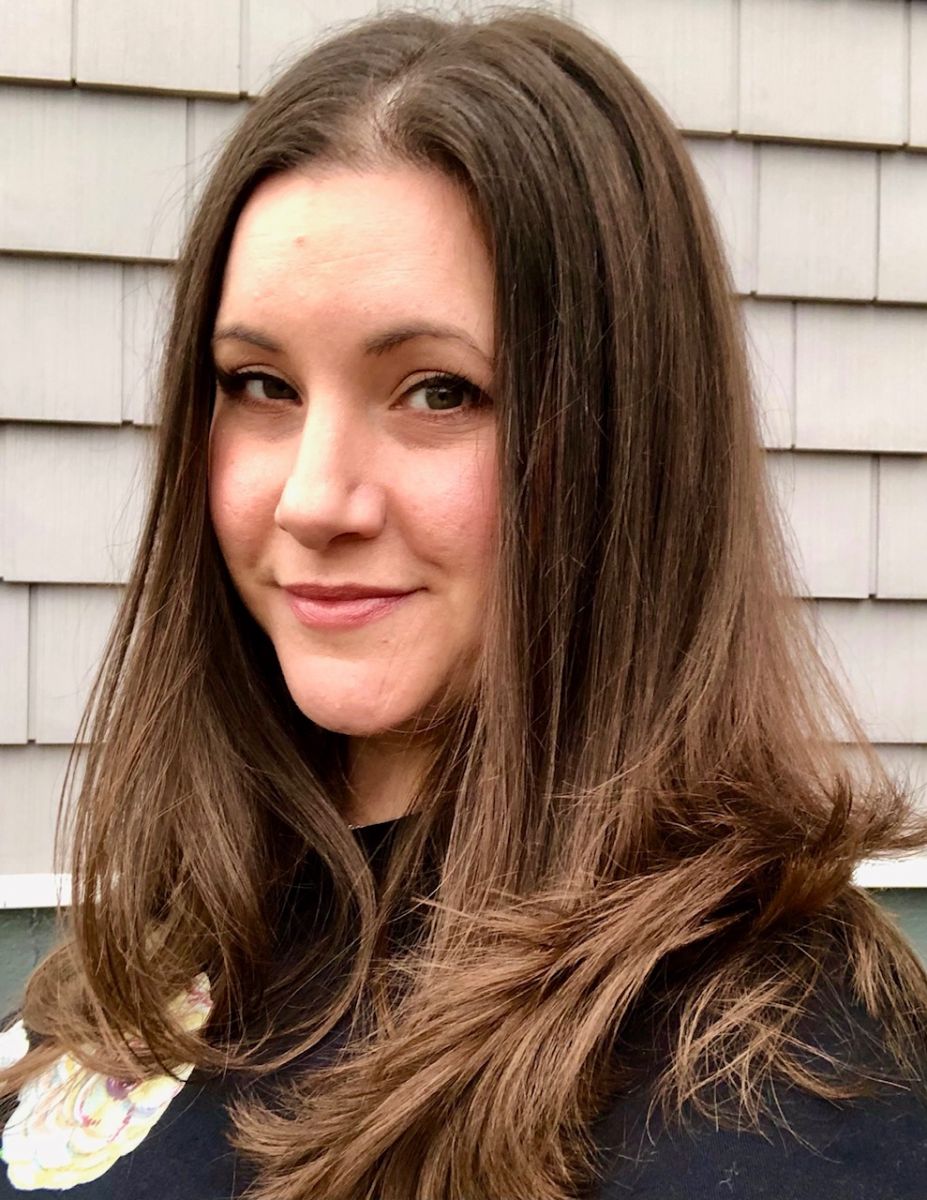 Dana graduated from the National Massage Therapy Institute in 2006. Since then, she has practiced full time in a clinical setting, refining skills that are geared towards rehabilitation and pain management. She is highly experienced in treating musculoskeletal pathologies such as muscle tension from postural issues and repetitive use injuries, osteo and rheumatoid arthritis, fibromyalgia, tendonitis, and many more. Dana continues to further her education and expand her knowledge, and she specializes in Swedish massage, myofascial release, trigger point and neuromuscular therapy and Instrument Assisted Fascial Mobilization.
Dana prides herself on communication and adaptability and utilizes multiple modalities to develop a customized experience for each client. She is licensed in Pennsylvania and insured through ABMP.
*You may schedule with Dana for Therapeutic, IASTM, and Cupping massages. With her background in chiropractic and pain management settings, she has a clinical eye and is skilled at working with a variety of pathologies, combined with deeply relaxing techniques.
Lynn Owens, LMT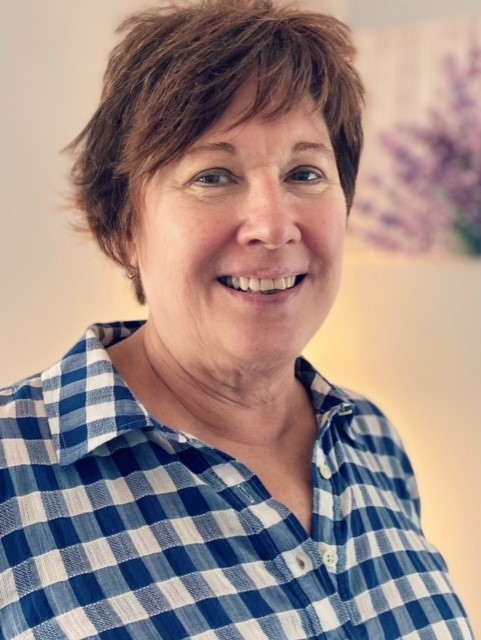 Lynn has been an LMT since 2010, after graduating from Cortiva Institute. She was initially introduced to the importance of health and wellness while working for one of the nation's leaders in the health insurance industry. Under high levels of stress in corporate America, Lynn found relief through regular massage treatments, Yoga and meditation. When her corporate path changed direction, she decided to put her time and energy into these practices on a professional level. Her years of experience and continuing education enhance her understanding, respect and belief in the power of touch. She is committed to assisting clients in achieving overall health and wellness. She specializes in stress management, anxiety and depression reduction, deep relaxation techniques, and cancer treatment support. As a cancer survivor herself, Lynn experiences a deep connection with and compassion for the cancer patients she treats. No matter what health or wellness challenges you are facing, Lynn's skilled hands and individualized treatments can help. Come experience her infectious enthusiasm, warm smile, and healing touch.
*You may schedule with Lynn for Therapeutic and Prenatal massages. Lynn is skilled at delivering a variety of depth and intensity, and will surprise you with her deep pressure/deep tissue techniques when requested (!), while at the same time nurturing you with her "loving aunt" energy.
Kendra Lemmon, LMT, CYT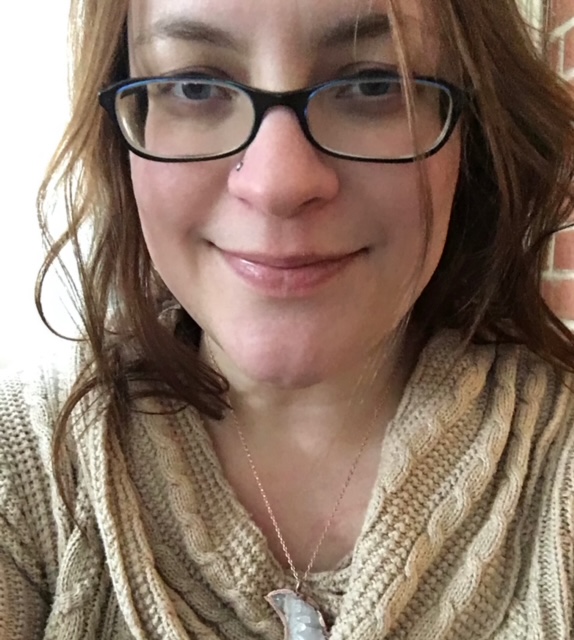 Kendra L. Lemmon, LMT, CYT, a graduate of Cortiva Institute - PA School of Muscle Therapy, has been drawn to massage therapy and its multiple wellness benefits long before it became her professional passion. As a youth, Kendra studied the human body and its function through academic pursuits as a Kinesiology major at Penn State. Around that same time Kendra took her first "official" yoga class and experienced an "a-ha moment" that ignited a personal yoga practice and hours of study to develop her knowledge base with practical experience to become a certified yoga instructor. She received her initial 200 hour training through Power Yoga Works in 2013 and received her yin yoga teaching certification in 2017.
Upon deciding to further her education by enrolling in a massage therapy program in 2016, Kendra realized that massage therapy provided an opportunity to blend her passions into one goal: to help people to feel their best. Recognizing the human body is not "one size fits all," Kendra incorporates pieces from her various training and experience in each treatment session. Kendra enjoys sharing from a wide skillset which can include myofascial techniques, Thai massage, Swedish strokes, deep tissue manipulation, breathing exercises, yin yoga asanas, and guided awareness exercises.
*You may schedule with Kendra for Therapeutic, Prenatal, Myofascial Release, Thai Massage, Table Thai Fusion, and Guided Awareness Relaxation Massage. While also skilled in delivering full body relaxation, she particularly enjoys tackling a "project" and getting to the bottom of stubborn issues.
Jim Martyn, Office Manager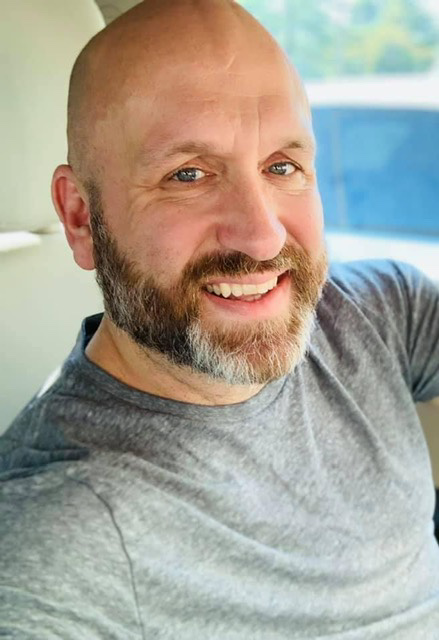 Meet the front desk face of Exhale! Most mornings, you will find Jim at our front desk to assist you in checking in and out. He also serves as our behind-the-scenes guy, taking care of making sure that the office runs smoothly, as well as being in charge of administrative work. After decades of working in mental health and with the special needs/autistic community, he brings his patience, kindness and skill set to this new role. If you need anything at all, from a cup of tea to assistance in scheduling to a detailed spreadsheet of past appointments for FSA reimbursement and everything in between, don't hesitate to ask.
Contact us at info@exhalemainline.com
Thank you!