We are pleased to bring you a selection of wellness items for purchase during your visit. All items (other than CBD) are made by local artisans, and are crafted with ingredients from nature, from coconut oil to dried herbs, pure essential oils, and other ingredients that are nourishing to your senses and skin. We also carry Charlotte's Web CBD products, from topical pain relief ointments to gummies to oil (CBD items not individually listed here, as our inventory changes. Visit us or reach out to request a particular item).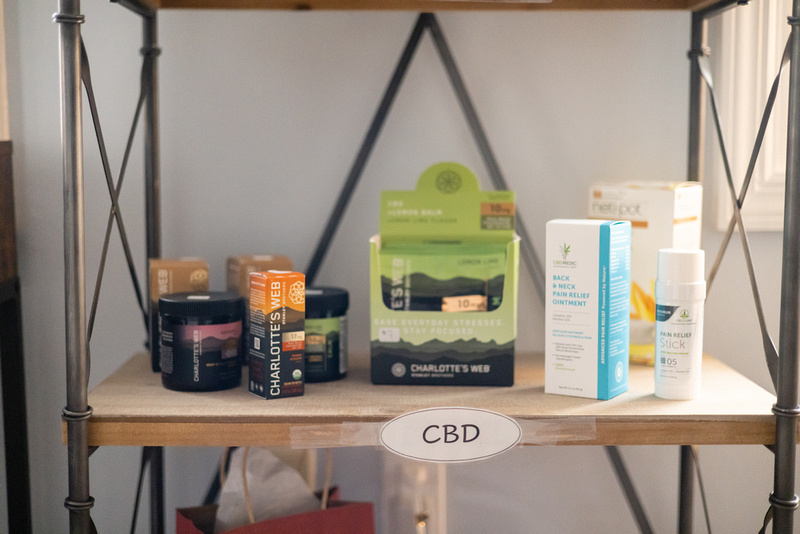 If you would like to make a purchase outside of a scheduled visit, please email us at sarahmartyn@massagetherapy.com . We will be happy to take payment via Venmo or a credit card on file and arrange a convenient pickup time (we can even deliver if you're in the neighborhood!). Thank you for taking the time to browse our products.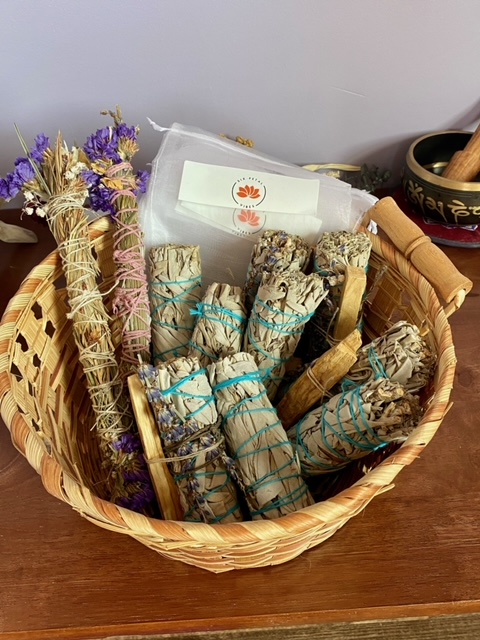 White Sage Stick $8.00
Sage and Lavender Stick $10.00
Long Sage and Flower Stick $12.00
---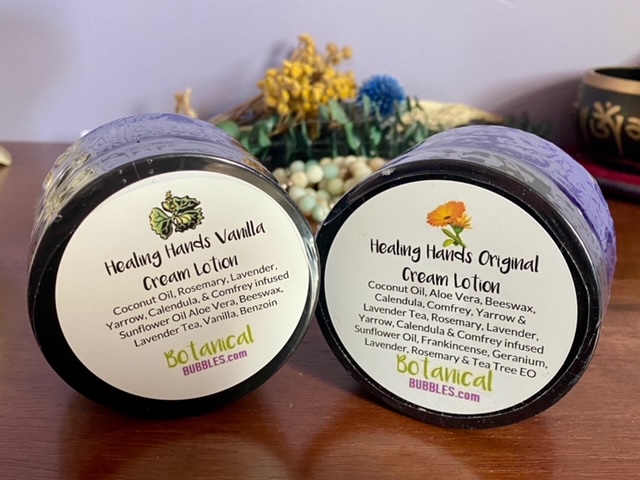 Healing Hands Cream Lotion- Original or Vanilla $12.50
---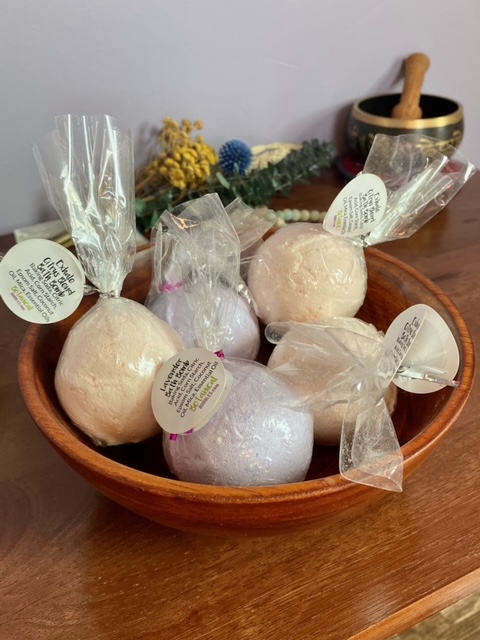 Bath Bombs- Lavender, Exhale Citrus Burst or Rose Petal $3.75
---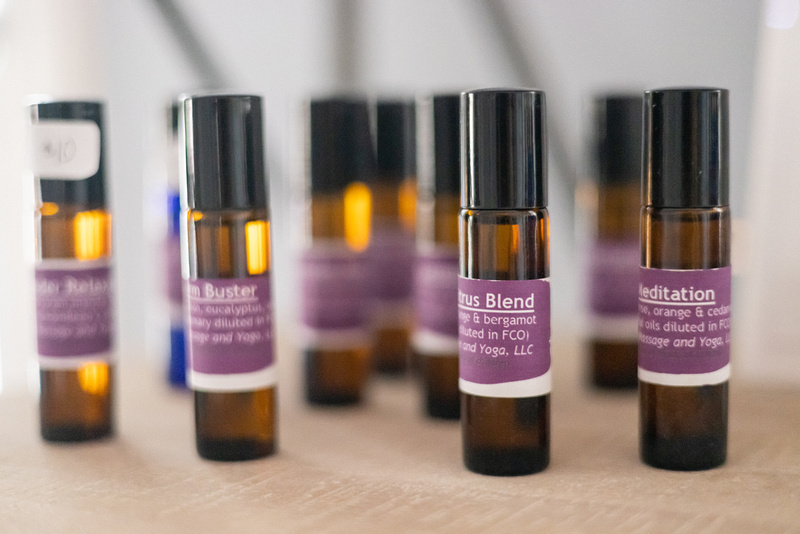 Essential Oil Roller Bottles (made by yours truly!)-diluted for safe topical use. Germ Buster, Lavender Relaxation, Citrus Burst, Meditation, Lemon Lavender Peppermint. All varieties are $10.00
---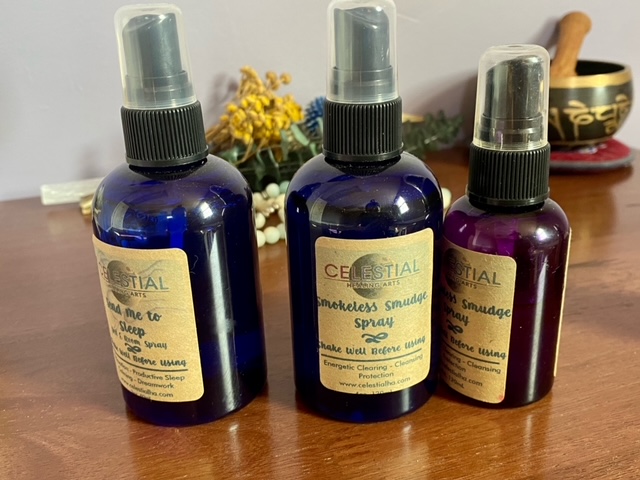 "Send me to Sleep" or "Smokeless Smudge" room/linen spray. 4oz $20.00, 2oz $12.00
---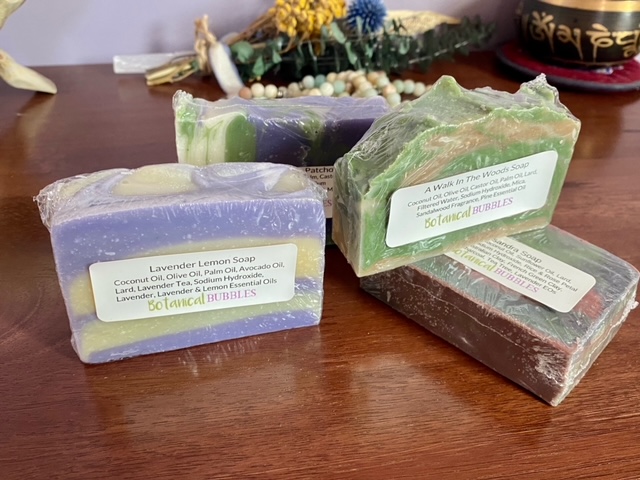 Assorted hand-crafted soaps $7.50
---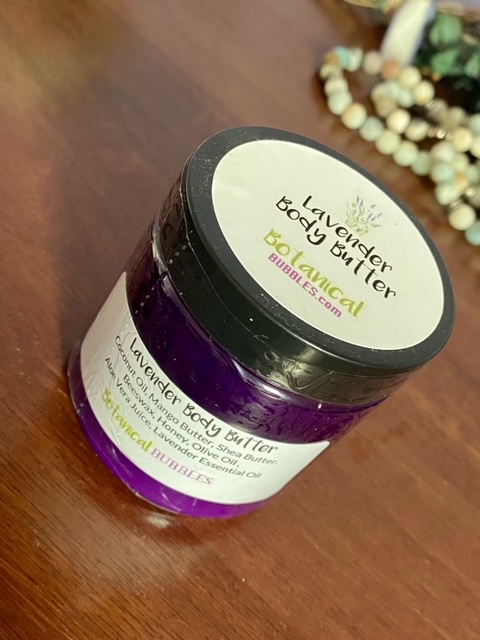 Lavender Body Butter (a little goes a long way!) $18.75
---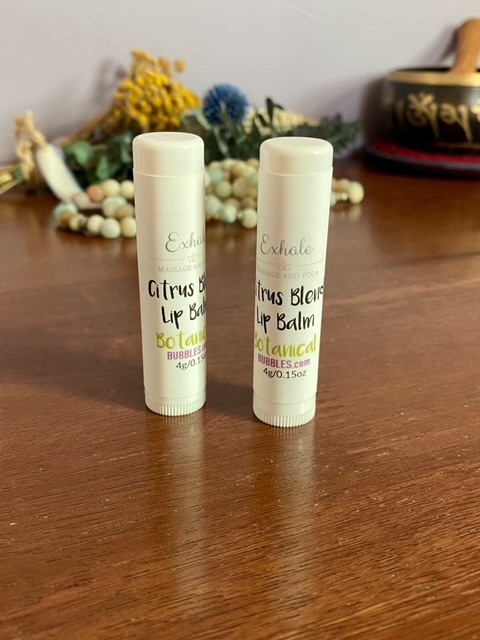 Lip Balm- Exhale Citrus burst, Chocolate, or Peppermint $3.75

---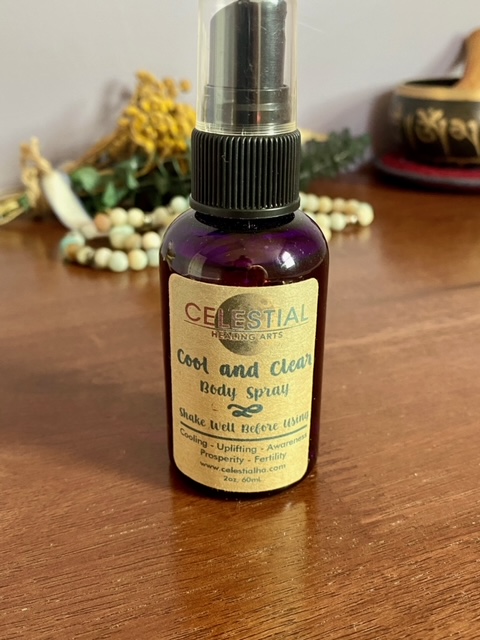 Cool and Clear Body Spray (great for hot flashes!) $12.00
---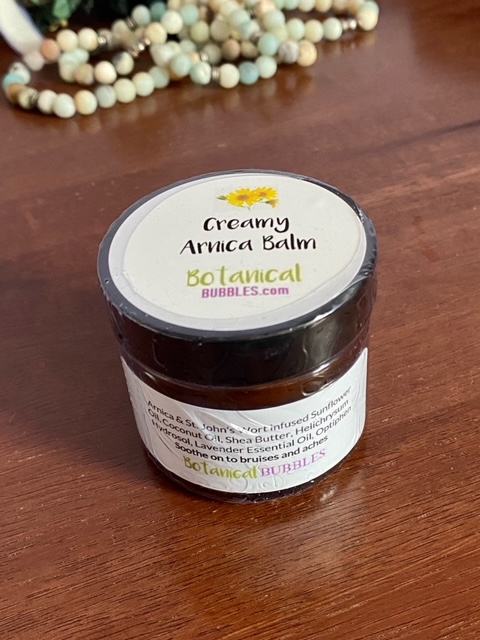 Creamy Arnica Balm (infused with St John's Wort and Helichrysum eo for effective pain relief) $28.00
---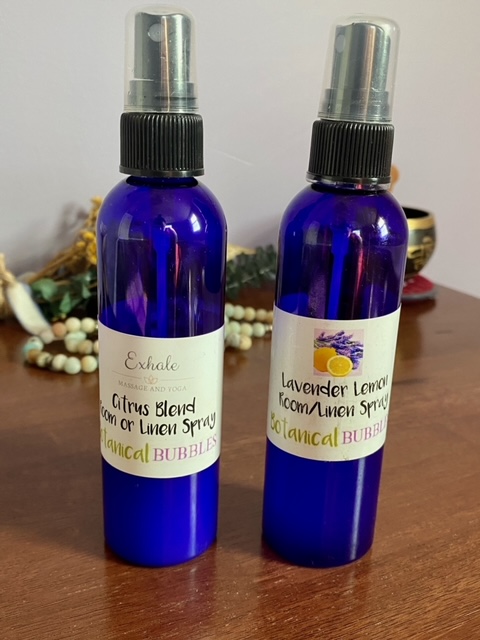 Room/Linen Spray- Lavender Lemon or Exhale Citrus Blend $9.00
---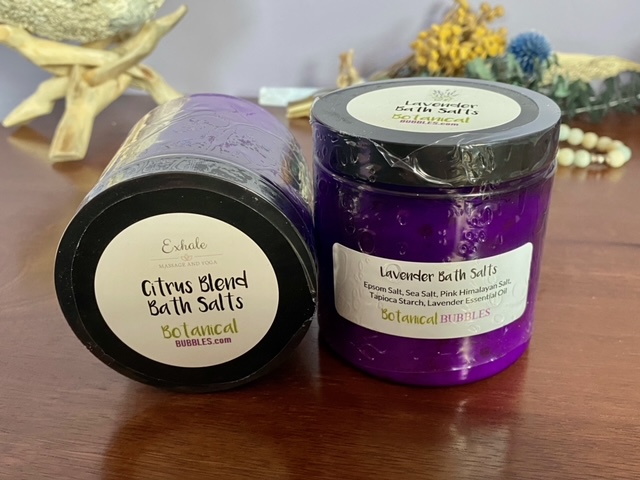 Bath Salts- Lavender or Exhale Citrus Blend $11.50
---
Please let us know if you need any assistance- thank you!